Optical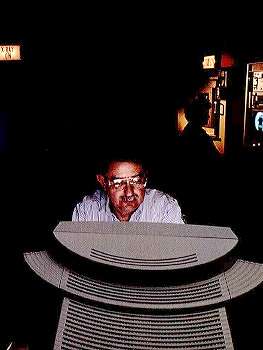 Diffuse Transmission Density
Dicyandiamide Crystal Inspection
Infrared Spectrographic Analysis
Metallography
Microfocus X-ray Radiographic Inspection
Photomacrography/Photomicrography
Refractive Index of Solids & Fluids
Reflection
Reflectance
Optical Inspection (6X to 2000X)
Scanning Electron Microscopy with EDS
X-ray Radiographic Inspection
Two of our three X-ray systems in use, the larger system is used for multi-layer board inspection and can handle panels and boards up to 24" x 24"; it is used to detect cracks, voids, misregistration, delamination, etc.
The smaller X-ray is used for microfocus applications and features a 360 degree turntable, zoom, and tilt. It is principally used for small sample inspection on mounted or unmounted components.
This lab also contains two optical inspection stations which are used to examine boards and components for visual anomalies.